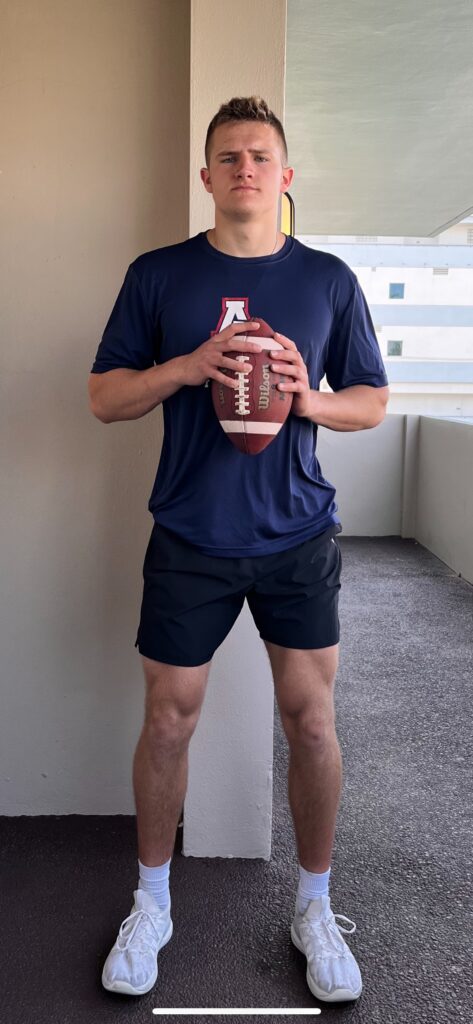 This is a highlight video of a portion of Matt Carlisle's 6'4″ 220 lbs. Quarterback accomplishments at American River JUCO in Sacramento California, where his team is 2 wins away from the Final Game in the prestigious State playoffs. Matt has played outstanding football and his throwing and running have been a premier part of the turnaround success at American River. Below click on the link and watch him perform.
If American River is successful in the next 2 games it will be the first time they made it back to the final games since another of my outstanding QBS did it, by the name of Griffin Dahn, who went on to have success at University of Nevada but was plagued by some very untimely injuries or might be still playing.
Matt is a fabulous young talent, and we are excited to see where he chooses to play next season in D1 football. Remember this name, Matt Carlisle as He has a great future in our game of football, and I am sure you will be hearing about him on the Big Stage.