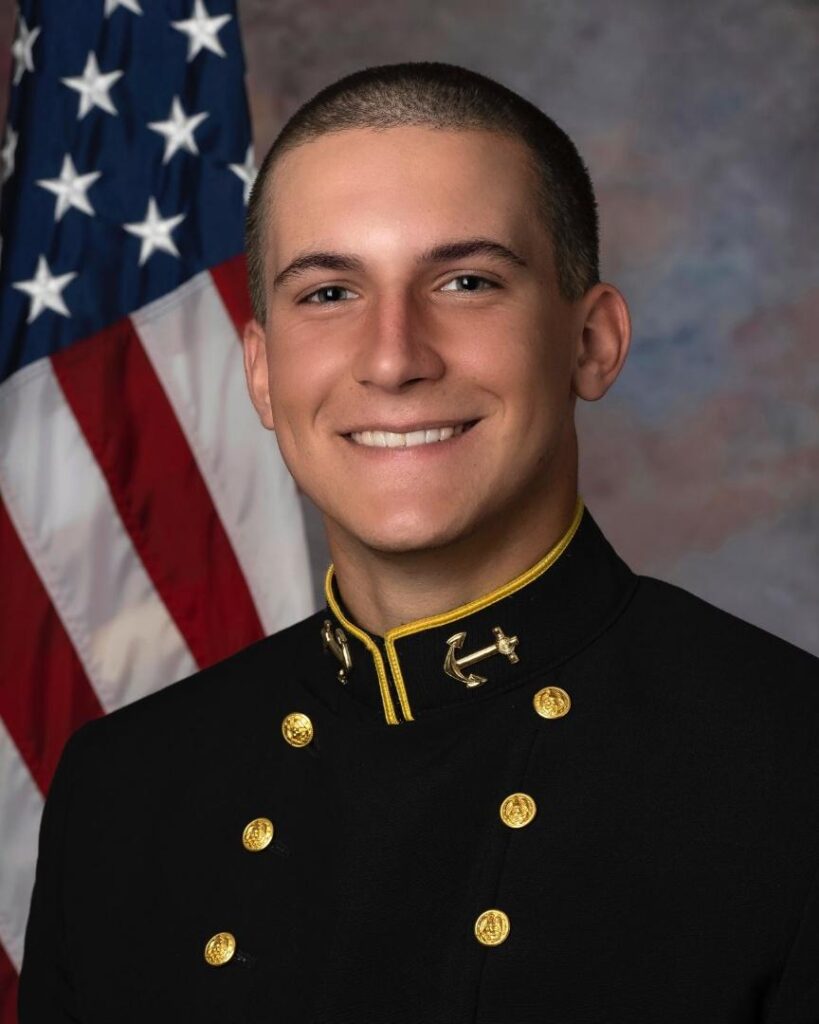 My outstanding QB in the 2022 class Blake Horvath from Hilliard Darby HS in Hilliard, Ohio is already making his mark in football at the United States Naval Academy. This incredible young man is so well suited for playing QB at Navy, as he ran the Navy offense for 3 years in his High School although he told me, it is much expanded here, as there are a lot of audibles to learn so being the 4.0 student he is, I say it won't be long and he will be running their offense with precision.
Blake is such a talented athlete has he has extreme quickness, plus great vision and speed and when he left here a few months ago, he could throw the ball as good or better than any Navy QB since Roger Staubach. So, it is just a matter of time and you will be hearing from this guy at the Midshipmen named Blake Horvath. Yes, the Horvath name contains many good football players in the Midwest, so it is no wonder this young man has been one of my favorite kids to coach and that is saying a lot.
The photo above of Blake in his uniform looks like he will not only be a great football player for Navy but maybe could be Presidential material after his career. Who knows? Congratulations again Blake Horvath on being in Annapolis.